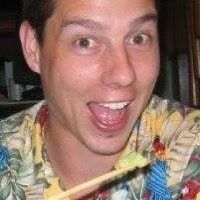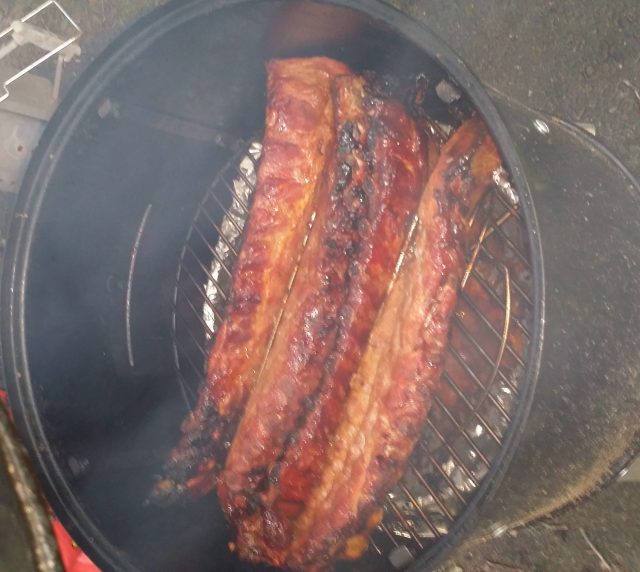 Details
Rich Wickersham, our host, put together another great pinball tournament and BBQ.  We had a total of 36 players, with 34 paid entries.  Our host and Scott Sidley were comped due to all the effort put into getting the tournament ready.  Thank you both for such a great effort.  The machines played fair and fast all day.  A few exceptions and we took some games out of the tournament, but that is to be expected with such a wide range of games and eras.
Rich's 20 hour pulled pork was amazing, as was Randy Bissett's smoked fish.  Plenty of other food and drinks were available, and everyone seemed to get their fill of good food and drink.
Congratulations to Justin Bath who took first place in the main tournament.  Edan Grossman took 2nd, following by Kevin Stone and Dave Hubbard.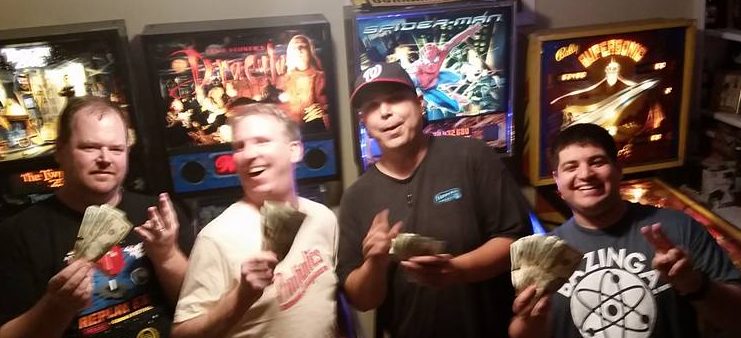 Tournament Information
Rich Wickersham's annual BBQ and pinball tournament will be held on August 13, 2016 at his house.
Details
Pinholics Anonymous Pintervention Circuit Event
Doors open at 2pm
Tournament starts at 3pm
Entry fee is $20
Top 4 finishers will win the prize pool at 40/30/20/10% for 1st through 4th place
Approximately $5 per player will go towards expenses and Pintervention Championship prize pool
Limit of 34 players for the tournament
Format
4 strike knockout format with 4 player groups when possible, where 3rd and 4th place receive a strike in each match.
Side tournament:  $3 per entry, played on one game, highest 4 scores play in a playoff to determine final place.
Entry Fee / Expenses / Payouts
| Entry Fee Type | # of Players | Sub-Total |
| --- | --- | --- |
| Total | | $680 |
| Paid Players ($15) | 34 | $680 |
| Comped ($0) | 2 | $0 |
| Expense Type | Amount |
| --- | --- |
| Total | $180 |
| Food Reimbursement | $130 |
| Pintervention Fund | $50 |
| Prize Pool | Amount |
| --- | --- |
| Total | $500 |
| 1st | $200 |
| 2nd | $150 |
| 3rd | $100 |
| 4th | $50 |
Final Results
Detailed results of each round can be found on MatchPlay
Note: 3rd place tie-breaker won by Kevin Stone vs. Dave Hubbard on Dr. Who
| Place | Player | Tokens |
| --- | --- | --- |
| 1st | Justin Bath | 100 |
| 2nd | Edan Grossman | 75 |
| 3rd | Kevin Stone | 60 |
| 4th | Dave Hubbard | 50 |
| T-5th | Ed Most | 43 |
| T-5th | Jake Peterson | 43 |
| T-7th | Austin Mackert | 33 |
| T-7th | Paul McGlone | 33 |
| T-9th | Bayless Rutherford | 27 |
| T-9th | Steve Kapinos | 27 |
| T-11th | Bob S. Johnson | 20 |
| T-11th | Chris Newsom | 20 |
| T-11th | CJ Brown | 20 |
| T-11th | Ken Van Pool | 20 |
| T-11th | Rob Wintler-Cox | 20 |
| T-16th | Eric Schoch | 11 |
| T-16th | Francis Parks | 11 |
| T-16th | Gilles Melanson | 11 |
| T-16th | Mario Adractas | 11 |
| T-16th | Scott Sidley | 11 |
| T-16th | Tom Feick | 11 |
| T-22nd | Ben Bain | 5 |
| T-22nd | Gregg Giblin | 5 |
| T-22nd | Phil Rogoff | 5 |
| T-22nd | Randy Bissett | 5 |
| T-26th | Daniel Cotter | 5 |
| T-26th | Jeff Prunier | 5 |
| T-26th | Lindsey Most | 5 |
| T-26th | Mike Slade | 5 |
| T-26th | Shawn Hillman | 5 |
| T-26th | Steve Stakem | 5 |
| T-32nd | Caroline Creekman | 5 |
| T-32nd | George Arfken | 5 |
| T-32nd | James Daley | 5 |
| T-35th | Rich Wickersham | 5 |
| T-35th | Sam Musgrave | 5 |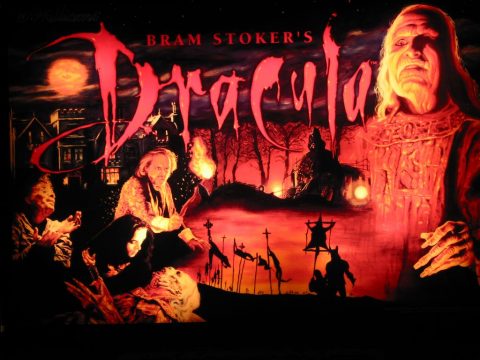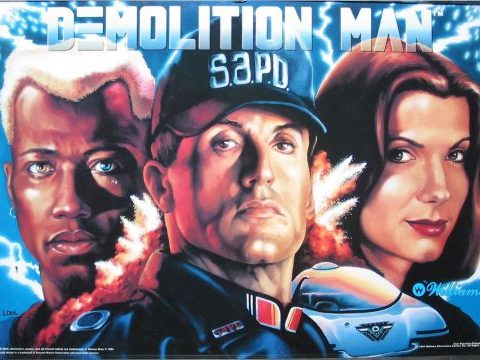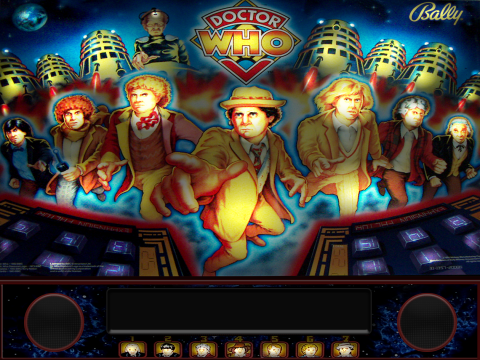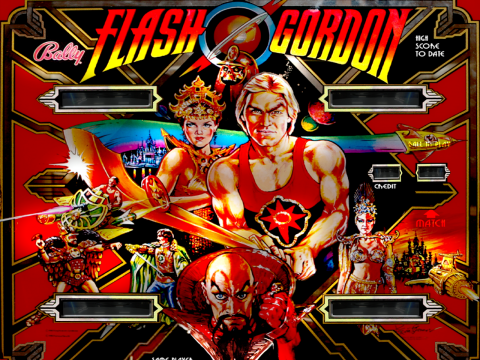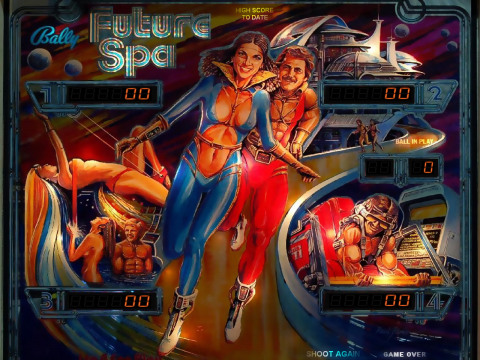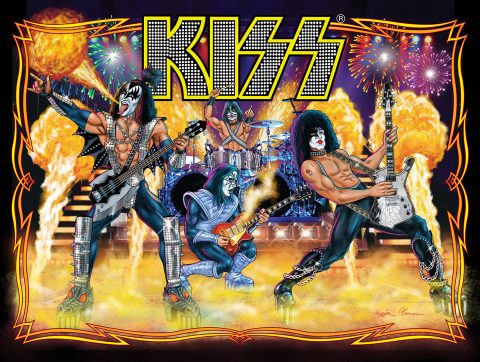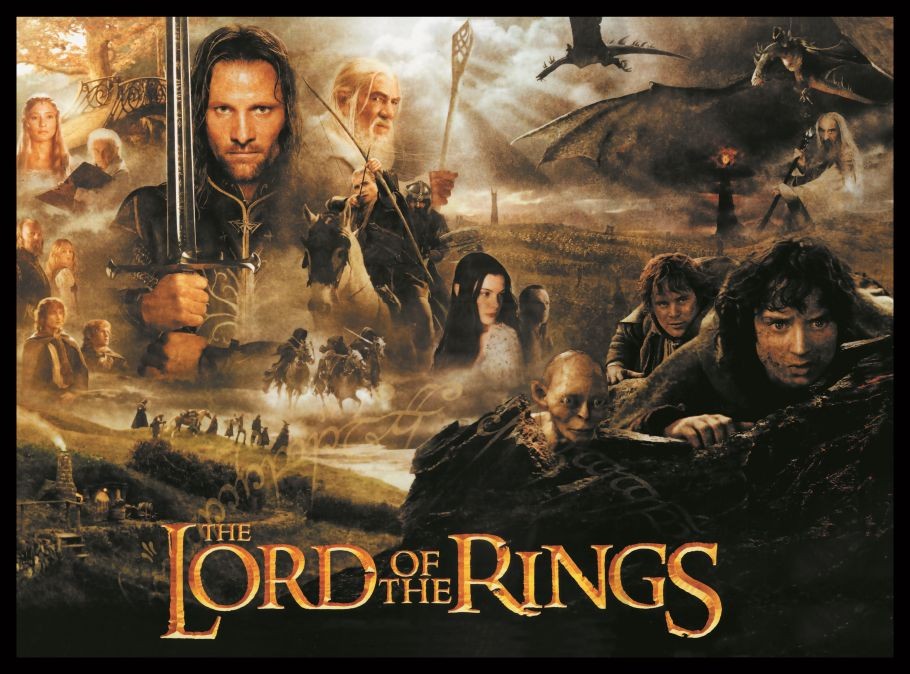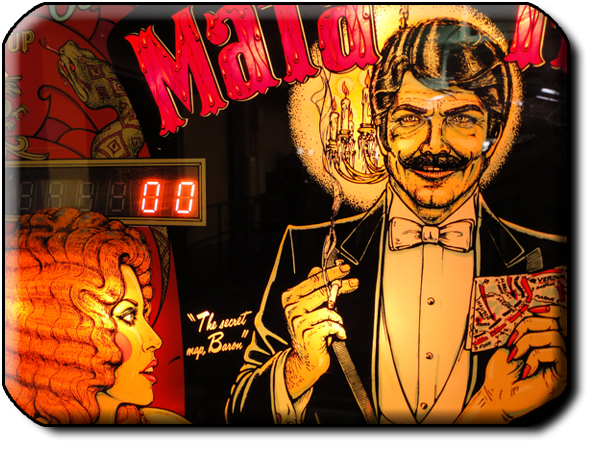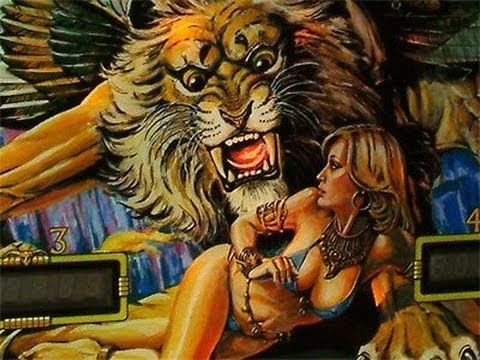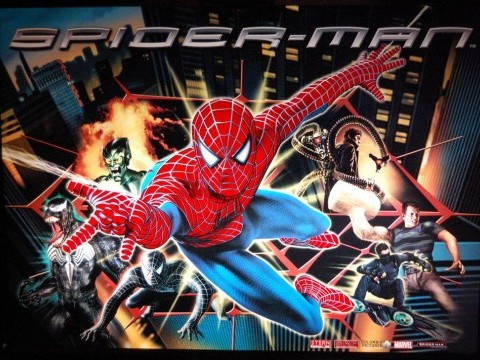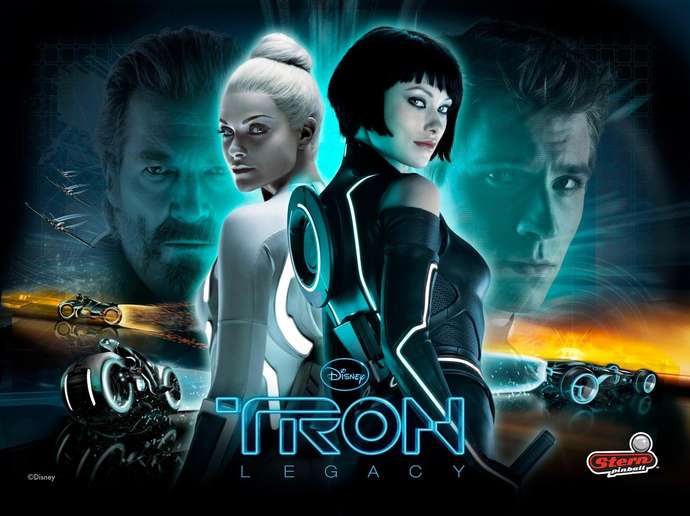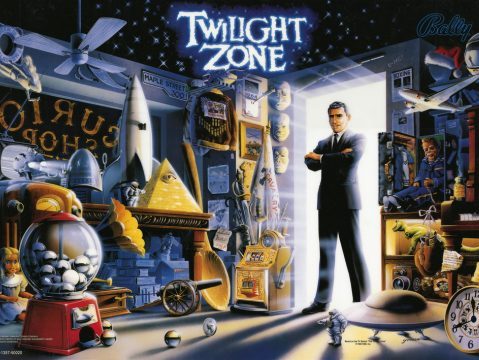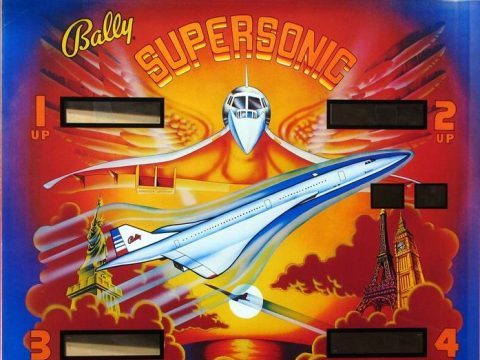 Side Games / Backup Machines
---