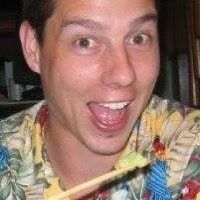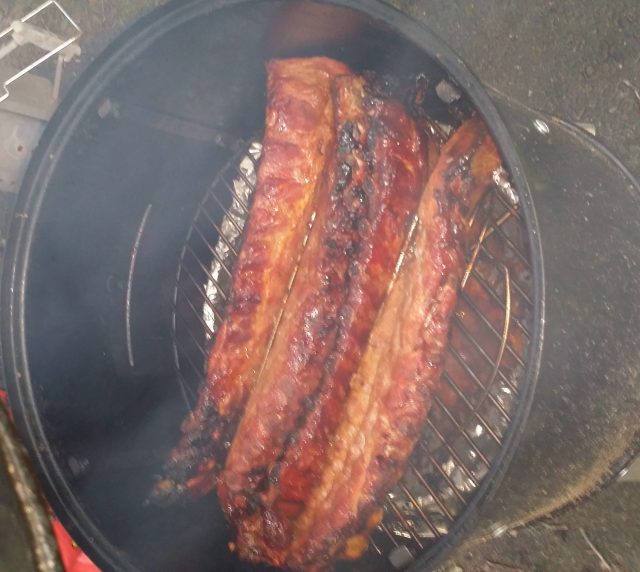 Details
Pinball and BBQ tournament and party.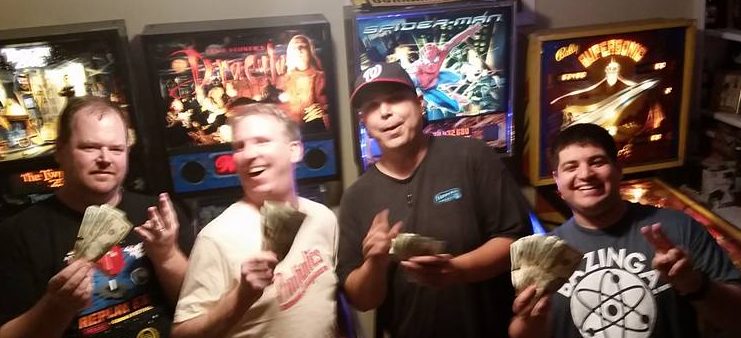 Tournament Information
Rich Wickersham's annual BBQ and pinball tournament will be held on June 29, 2019 at his house.
Details
Pinholics Anonymous Pintervention Circuit Event
Doors open at 2pm
Tournament starts at 3:30pm
Entry fee is $20
Top 4 finishers will win the prize pool at 40/30/20/10% for 1st through 4th place
Approximately $2 per player will go towards expenses and Pintervention Championship prize pool
Limit of 45 players for the tournament
Format
4 strike knockout format with 4 player groups when possible, where 3rd and 4th place receive a strike in each match.
Entry Fee / Expenses / Payouts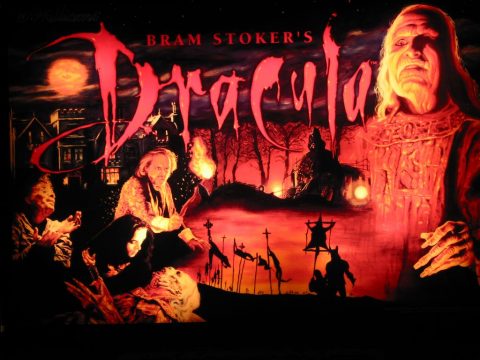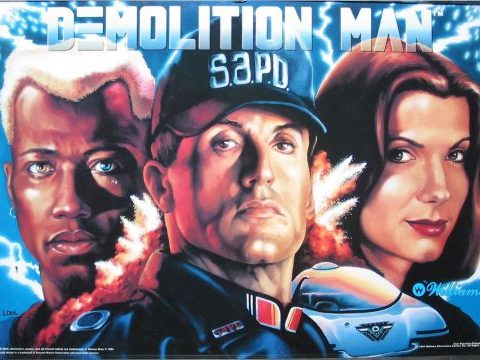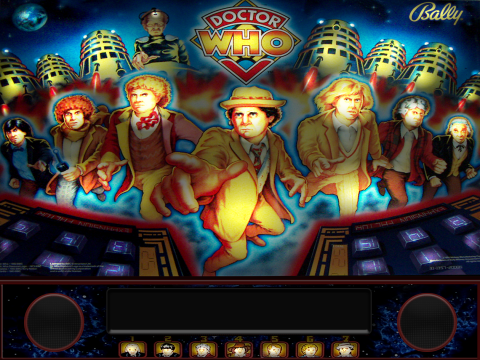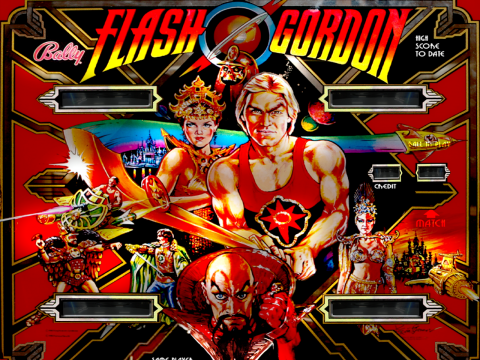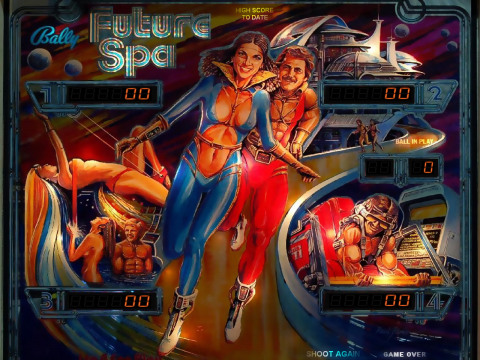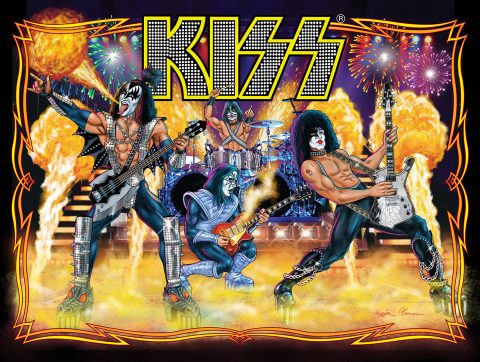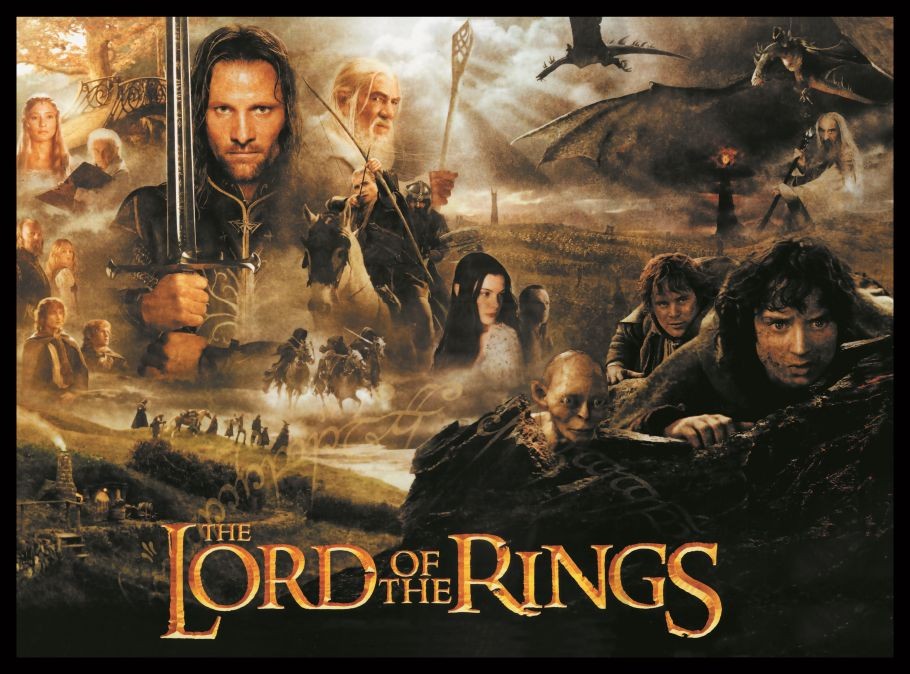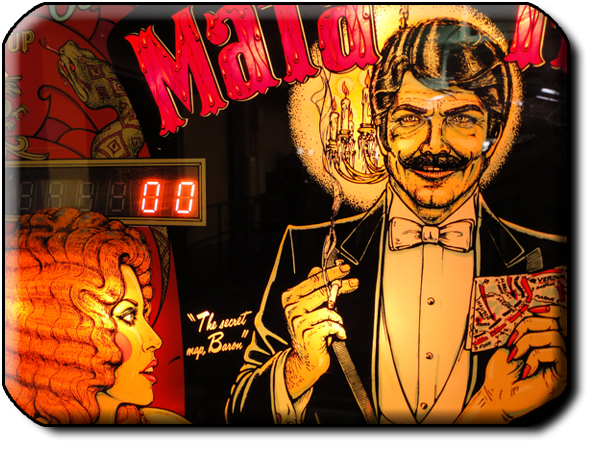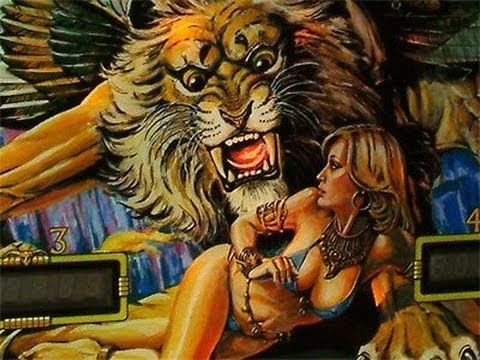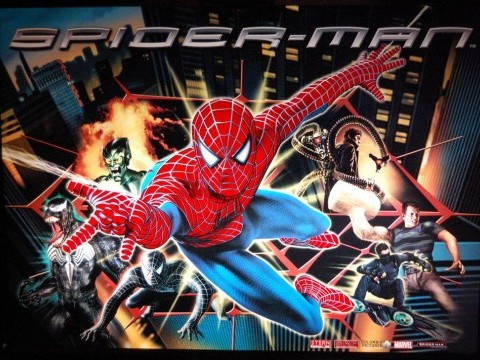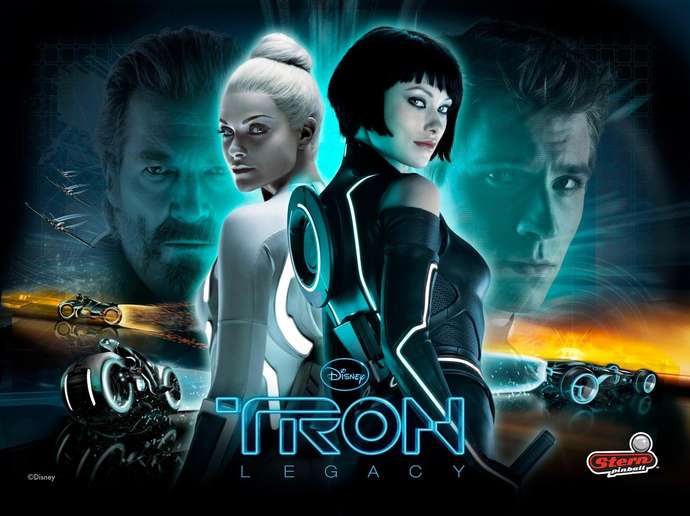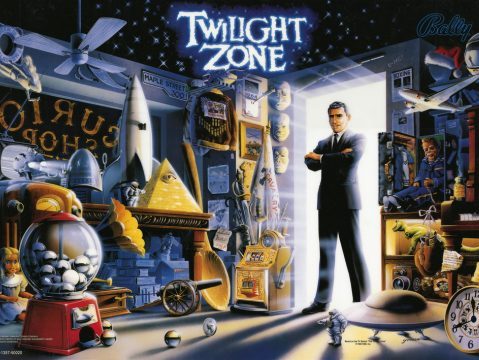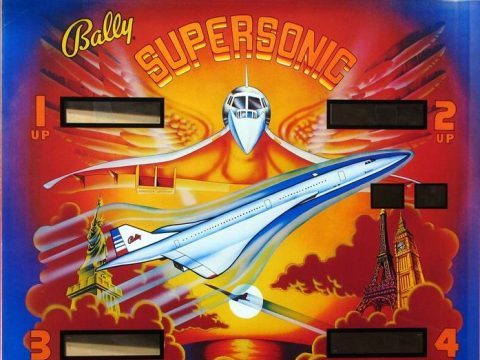 Side Games / Backup Machines
---