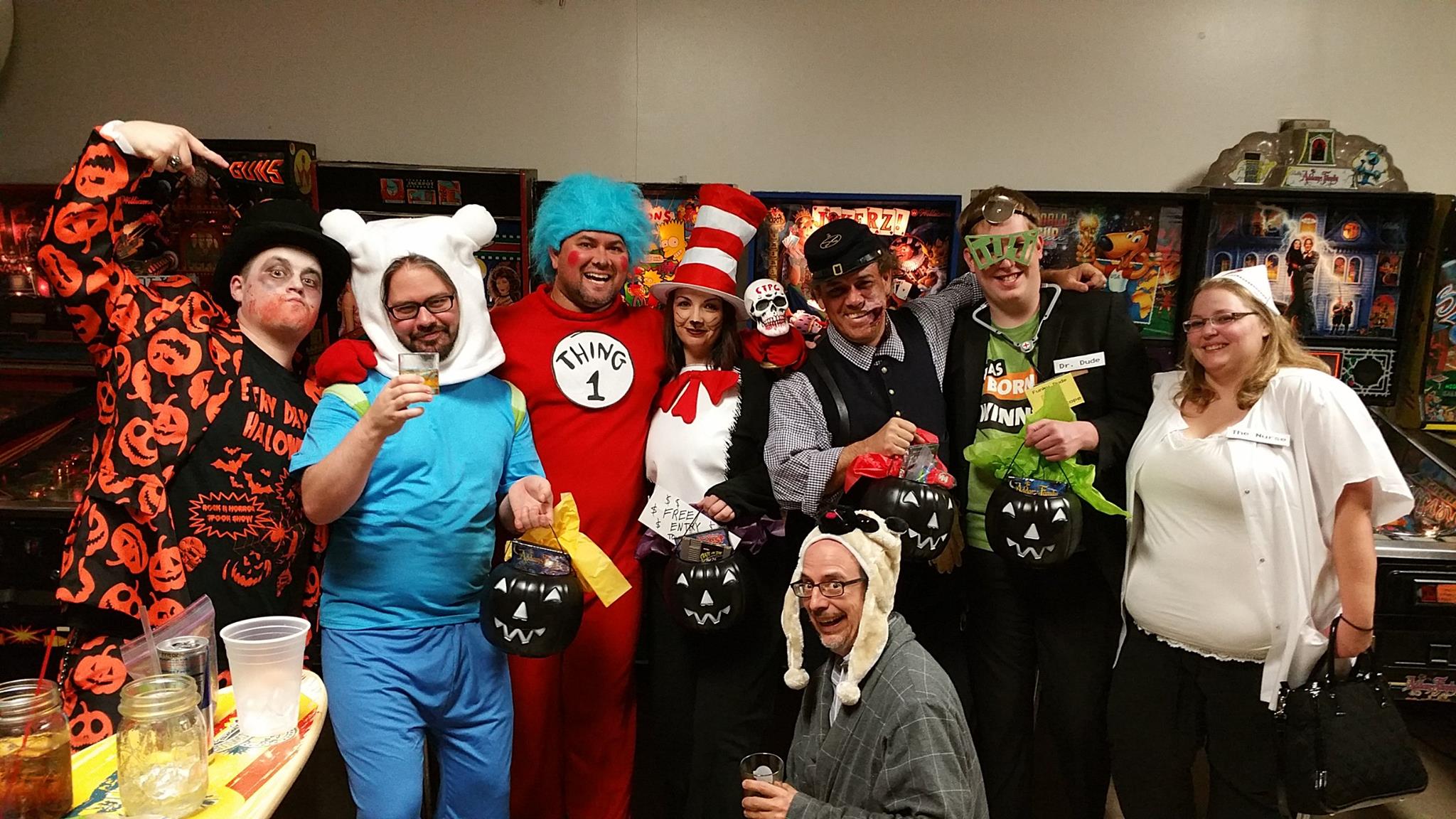 When and Where
Leesburg, Glen Burnie, Baltimore, Westminster, Washington D.C.
Nearly every night and a Monday afternoon
8 week seasons, 4 times per year
The Experience
In its second year, the DMV pinball league provides players with many locations and geographical areas to play on different nights of the week. It has helped grow the overall pinball community.
I've once again had the opportunity to provide guidance on formats, rulings, and overall management of the league and will continue to do so until transitioning to up and coming players that want to be involved, similar to how I transitioned off of the FSPA league. Although I hope to provide overall guidance for the long term.
Fun league, great people. Play more pinball!
More Info
Check out the DMV Pinball League website for more details including schedule.