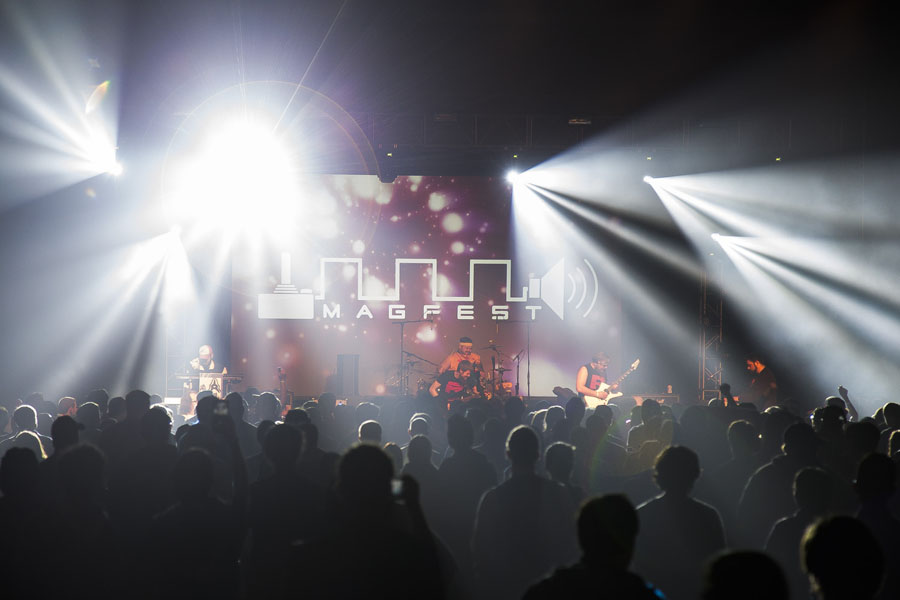 When and Where
Gaylord Convention Center at the National Harbor in Washington, D.C.
Normally first weekend after New Year's
4 day event – 24/7
The Experience
Ah, the crown jewel. In 2015 I ran the first IFPA sanctioned tournament at MAGfest, which is a huge 4 day 24/7 music and gaming festival held in the National Harbor in the Washington, D.C. area. For 2016 and 2017, MAGfest is a PAPA Circuit event. The 2016 event was crazy and awesome, loud and tiring but a huge success.
All of my assisting, guiding and directing of tournaments culminated into the 2016 MAGfest tournament. 2017 will be even better. Along with the new events and championship for Pinholics Anonymous, there will be plenty of pinball madness in the future.
More Info
MAGfest details and pinball circuit event information.