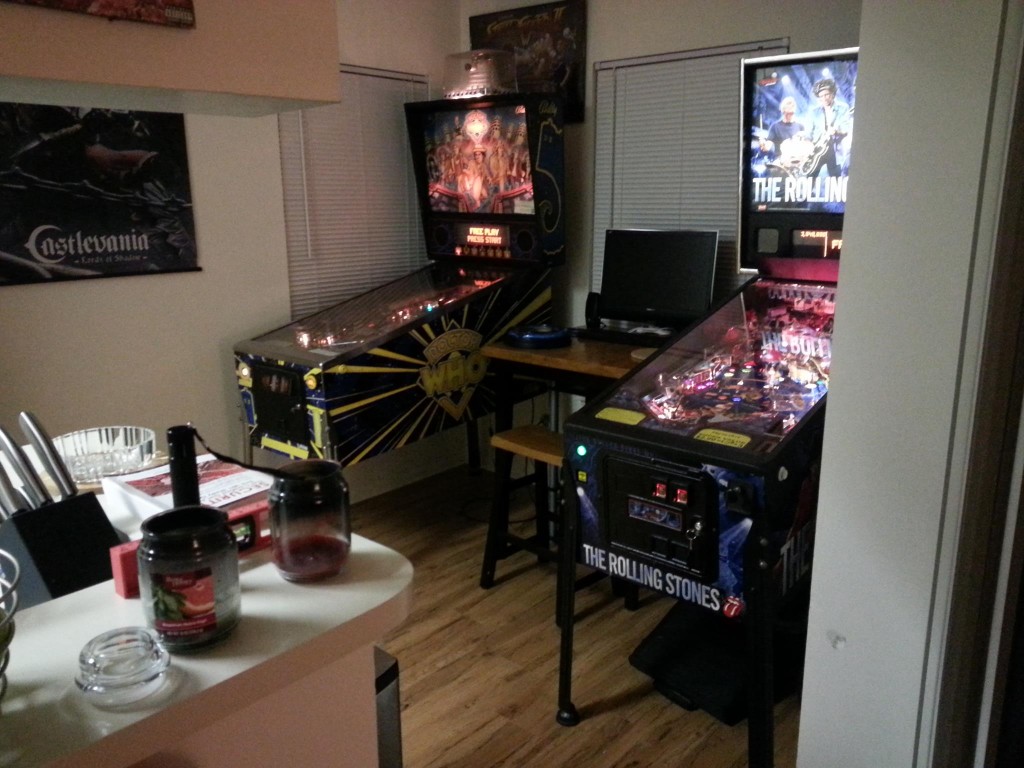 When and Where
Chantilly, Virginia
Annually in October
The Experience
Austin Mackert, a local player and one of the best D.C. Metro area players hosts the annual NOVA Knockout tournament out of his home.
This is the way you become a tournament director, just jump in, create a tournament and get some help running it. I initially helped run his first tournament and provided guidance in subsequent tournaments, but no need to help any more except maybe with rulings. Austin is in complete control of his tournament and whatever pinball machine he is playing at the moment.
More Info
The most recent Facebook event has information on the format.  New events can be identified on the IFPA Tournament web-site once registered for 2016.