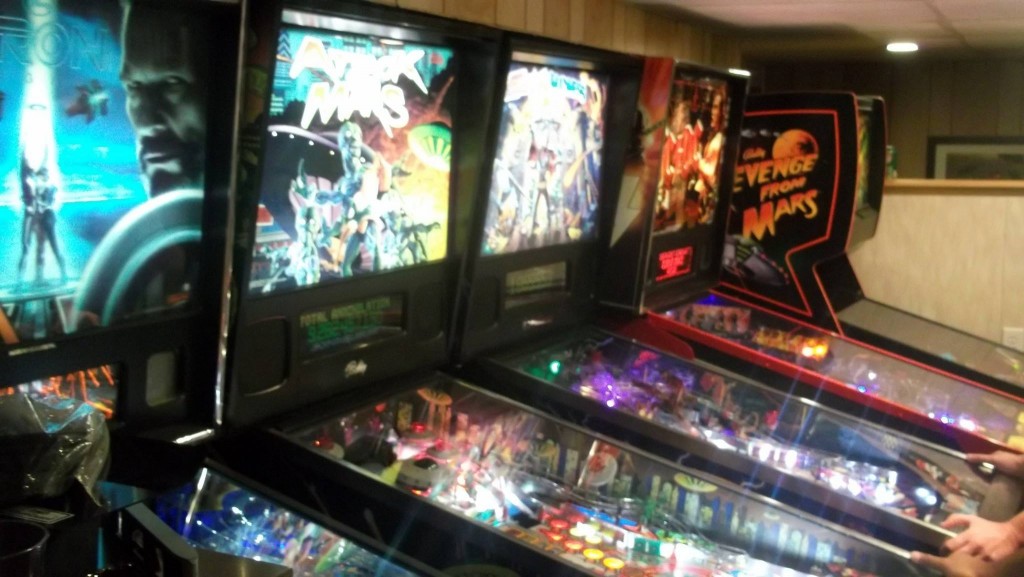 When and Where
Broomall, PA
Annually at end of October or beginning of November
The Experience
Great home tournament hosted by Rick Prince of Pennsylvania starting in 2012.
I had the opportunity to assist with the format for the 2013 tournament. I also provided some of the first laminated copies of the Malfunctions and Rulings quick reference guide to Rick and other up and coming tournament directors such as Ken Rossi of Pinsanity.
More Info
More info can be found on Rick's web-site that may be under construction at this time.