Pinholics Anonymous proudly presents the Pinabler Tour, a two month long tournament held at ten location(s) in the Washington, D.C. / Baltimore Metro area. The Pinabler Tour is a Selfie tournament, which is the hottest thing in pinball since the invention of the super league.
What is a Selfie tournament???  It's simple.  Play any of the selected games at a location and if you get a good score you want to keep, take a selfie on your phone and post it on the MatchPlay.events page, or email the director.  Improve your score?  Take another selfie and repost.  Your best score on each machine is the only one that counts.
Points are awarded for each game based on how good it is versus all other players' best scores within each location.  The total of the best 3 games out of the 4 selected games in the tournament is your final score.  The top 32 players based on weighted point system, which is determined by how many players participate at each location, are automatically qualified for the playoffs.  Additional players will qualify for the playoffs based on factors listed in the official rules.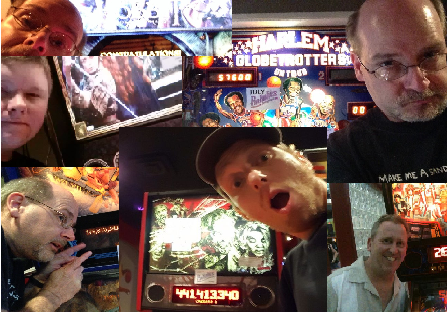 Pinabler Tour has Ended as a Selfie and become a new Circuit Event
See the new Pinabler Tour Championship page for details on the new format.
The original format as a selfie qualifying with finals has ended for a variety of reasons, but primarily since it never got enough traction with the intended field size of over 64 players with a finals of 32 players, making it a valuable IPFA WPPR points event in the DC/Marlyand/Virginia region.
Thanks to everyone who participated over the last 3 years.
Details
Entry
Qualifying: FREE
Finals: $25 per player
Locations:  Play one or more locations, your best location score will be counted, others ignored
Schedule
Every two months, each location is a separate and distinct qualifier towards the overall playoffs/finals.
Qualifying: Anytime during business hours of location
Playoffs: Weekend following end of bimonthly qualifying, either Friday, Saturday or Sunday
Format
Qualifying: Modified Herb best game (CAX scoring), unlimited qualifying, submit scores via selfie photo (or just a photo with the score, an actual selfie is not required)
Finals: Top 32 qualifiers, PAPA style playoffs, seeding based on final standings, byes to top players, based on number of players per location (see Official Rules)
Prizes and Fees
Prizes: Based on number of players (see Official Rules)
IFPA Player Dues: $1 / player goes towards IFPA to become a sanctioned event awarding WPPRs
Pintervention Championship: $50 from prize pool goes towards Pintervention Championship.
World Pinball Player Ranking (WPPR) Points
All participants will receive WPPR points based on their performance.  Players that don't qualify or play in the finals will be awarded points based on their final qualifying position.  Players in the finals will be awarded points based on their finishing position in the finals.
Instructions
Create a MatchPlay.Events account here
Join the tournament by searching on Pinabler and selecting the current month and location(s) where you want to play
When done with a game you want to keep, take a selfie with the score and yourself in the picture
Submit the picture and score with the location's Submit Score link below
Alternate method of submitting scores: email your scores to this email address. You may also use the contact form to get the email address directly from the director.
October/November Links & August/September Qualifying Results
Current Standings - Overall
Finals Schedule and Results
2016 Results (Click to Expand)
| Month | Location | Date/Time | Winner | Full Results |
| --- | --- | --- | --- | --- |
| May | Red Zone | Friday, June 3rd @ 8pm | Austin Mackert | Results |
| June | Red Zone | Friday, July 8th @ 8pm | David Horner | Results |
| July | Red Zone | Saturday, August 6th @ 7pm | Rob Wintler-Cox | Results |
| August | Red Zone | Saturday, September 10th @ 2pm | Austin Mackert | Results |
| September | Red Zone | Friday, October 7th @ 7pm | Austin Mackert | Results |
| October | CrabTowne | Saturday, November 12th @ 2pm | Dave Hubbard | Results |
| November | VÜK | Sunday, December 11th @ 4:30pm | Alex Jeffrey | Results |
| December | Red Zone | Saturday, January 14th @ 2pm | Kevin Stone | Results |
2017 Results (Click to Expand)
| Month | Location | Date/Time | Winner | Full Results |
| --- | --- | --- | --- | --- |
| Jan/Feb | Lyman's Tavern | Saturday, March 11th @ 2pm | Edan Grossman | Results |
| Mar/Apr | Red Zone | Saturday, May 13th @ 1pm | Kevin Stone | Results |
| May/Jun | VÜK | Saturday, July 8th @ 1pm | Douglas J Malcolm | Results |
| Jul/Aug | Lyman's Tavern | Saturday, September 9th @ 1pm | Dave Hubbard | Results |
| Sep/Oct | Crabtowne | Saturday, November 11th @ 12pm | Justin Bath | Results |
| Nov/Dec/Jan | Holy Frijoles | Saturday, February 10th @ 1pm | Jake Peterson | Results |
2018 Schedule and Results
| Month | Location | Date/Time | Winner | Full Results |
| --- | --- | --- | --- | --- |
| February/March | VÜK | Saturday, April 14th @ 1pm | Austin Mackert | Results |
| April/May | Carpool | Saturday, June 9th @ 1pm | Austin Mackert | Results |
| June/July | Lyman's Tavern | Saturday, August 11th @ 12pm | Elliott Keith | Results |
| August/September | Black Cat | Sunday, October 14th @ 1pm | Chris Newsom | Results |
| October/November | Crabtowne | Saturday, December 8th @ 12pm | Kevin Stone | Results |
Location Address and Information (Click for details)
Black Cat - Washington, DC
Carpool - Fairfax, Va
Crabtowne - Glen Burnie, Md
Holy Frijoles - Baltimore, Md
Lost Rhino Brewing - Ashburn, Va
Lyman's Tavern - Washington, DC
MOM's Organic Market - College Park, Md
Mustang Sally - Chantilly, Va
Volleyball House - Elkridge, Md
VÜK - Bethesda, Md
Game Bank - October/November 2018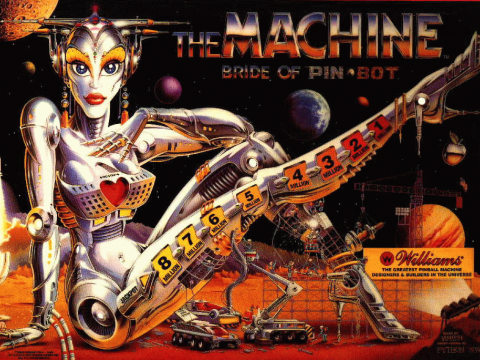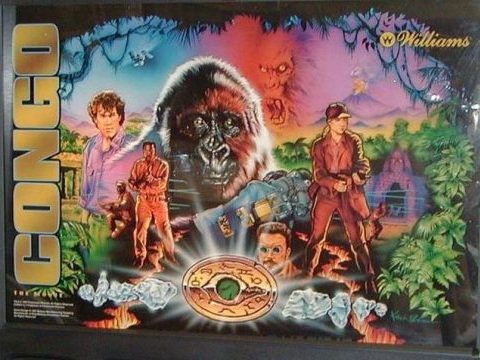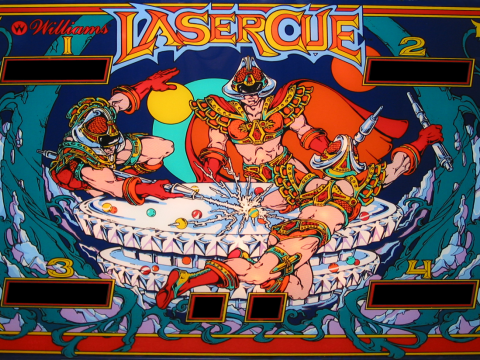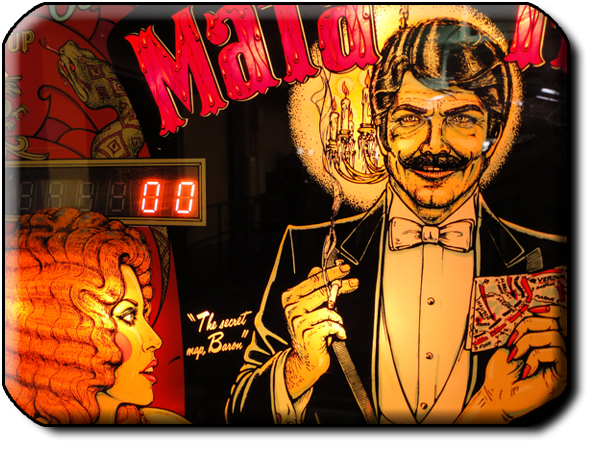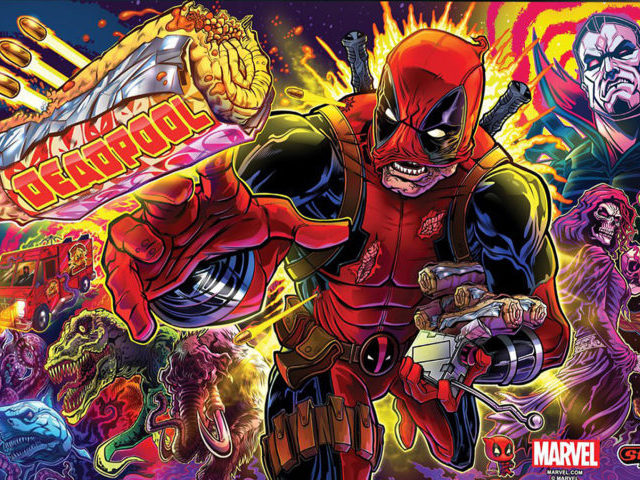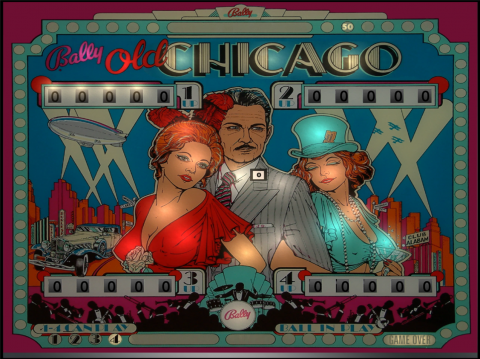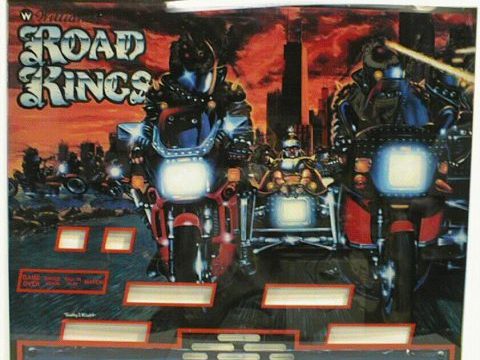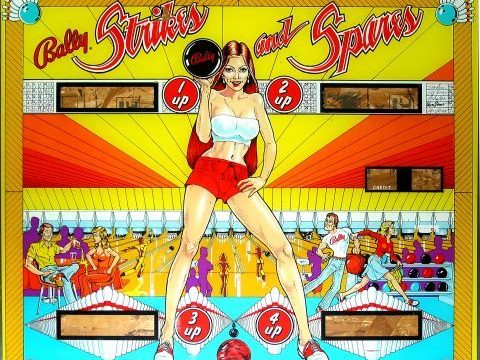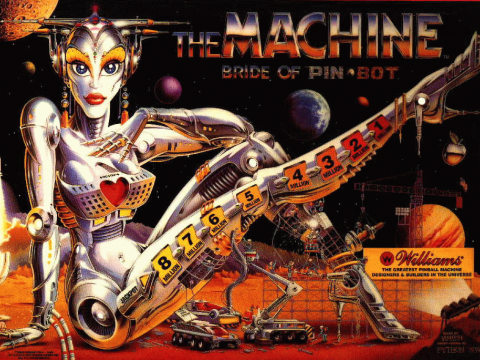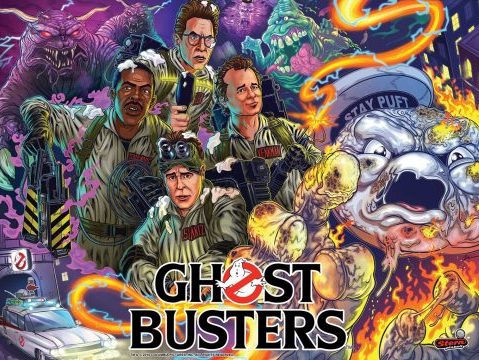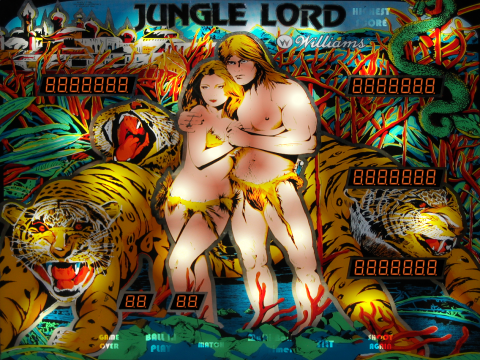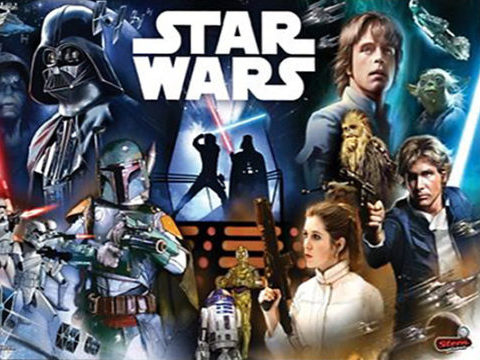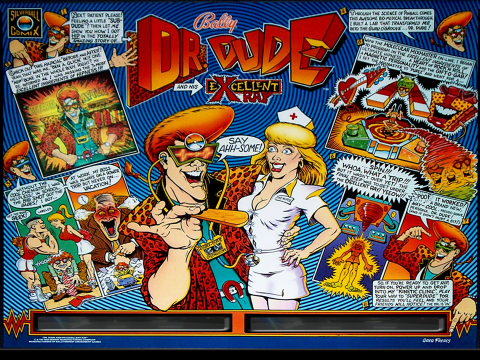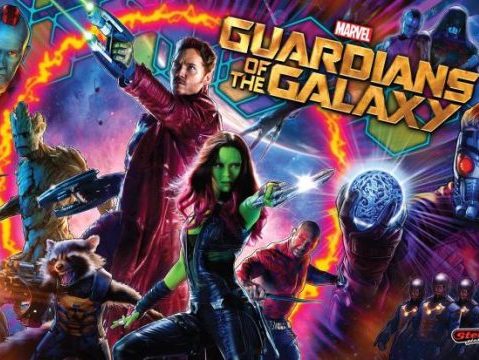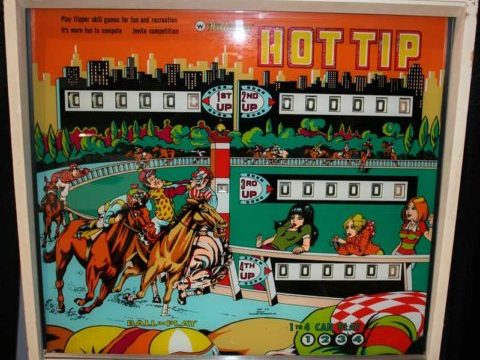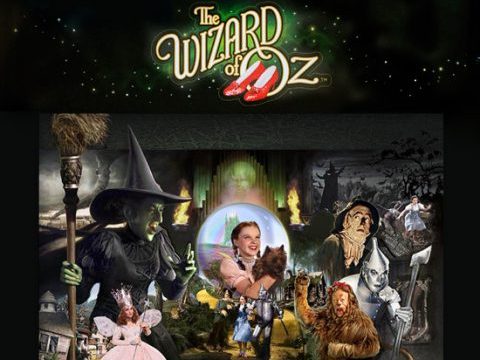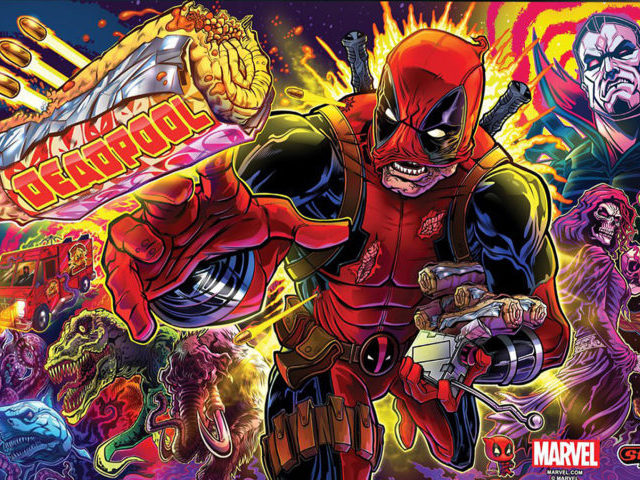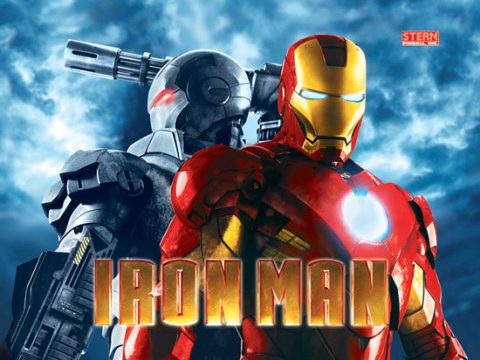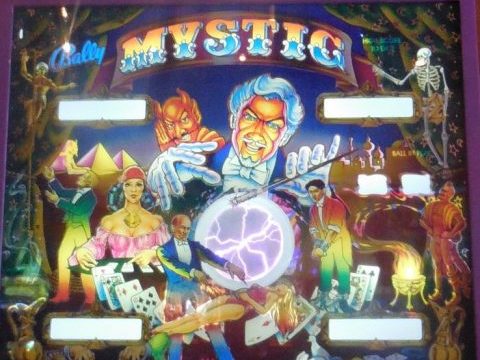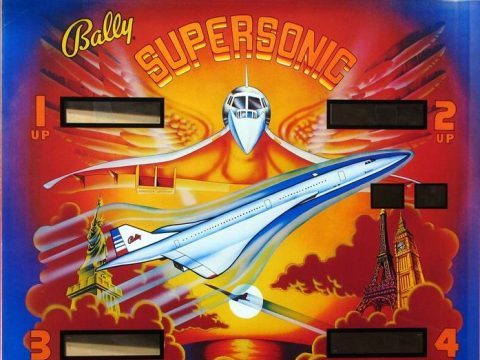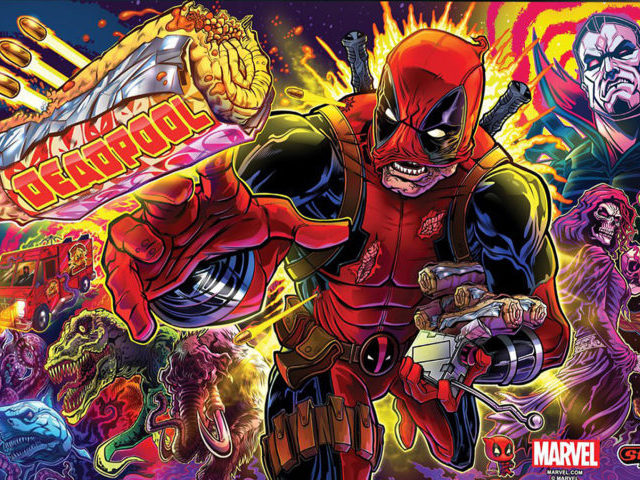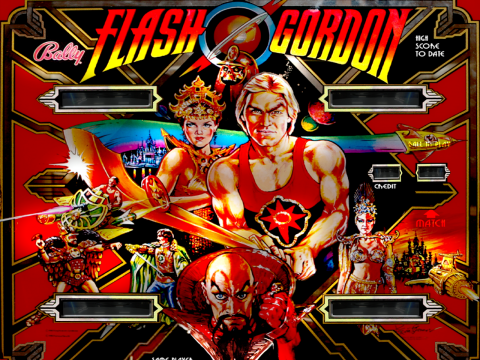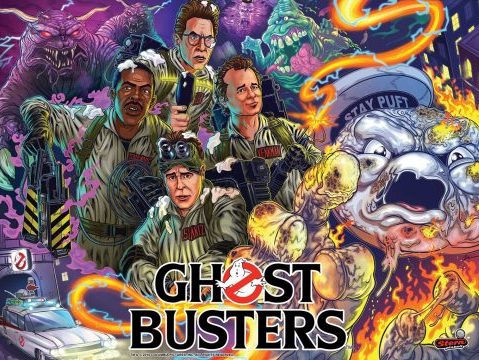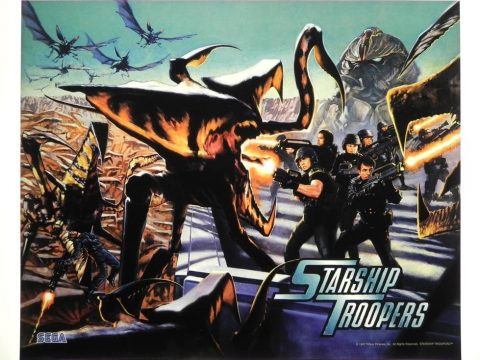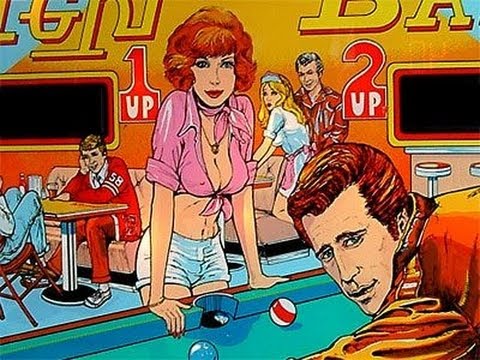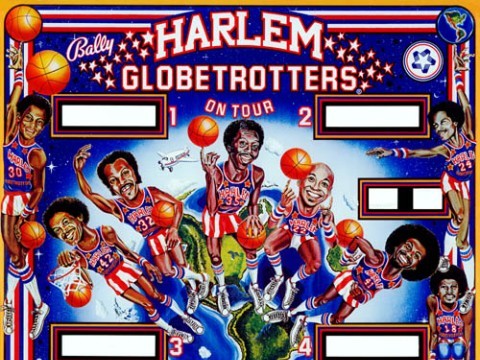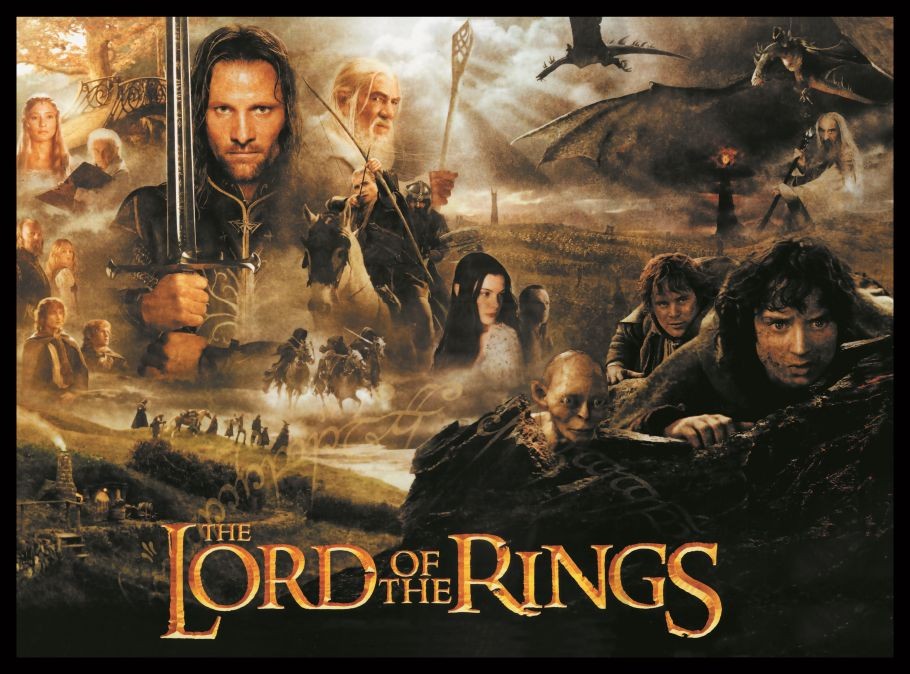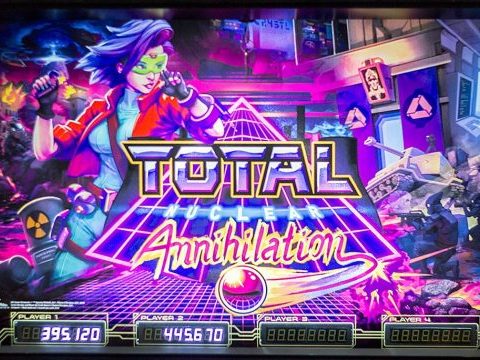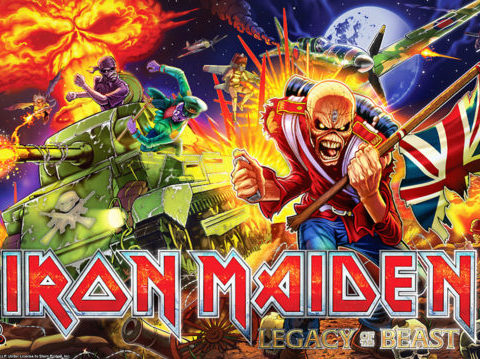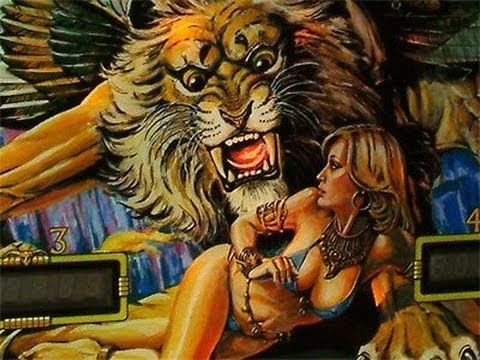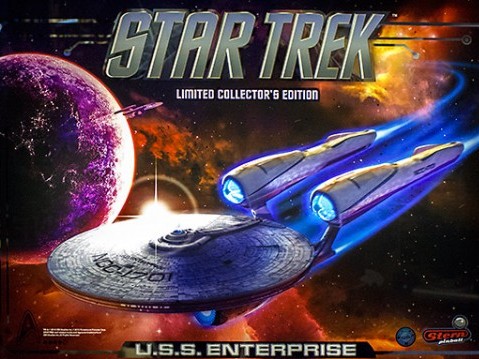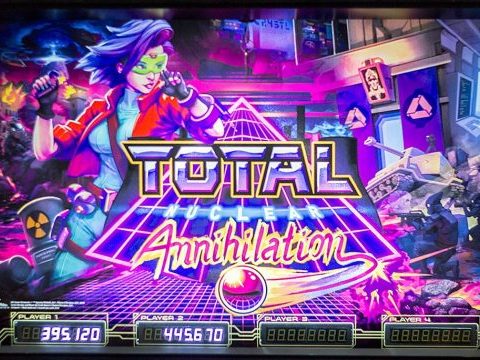 Mustang Sally Brewing Company